It's not just about us, this is a platform for other people's stories
.
We want to curate a digital destination where our network can inspire and be inspired, so if you would like to share a story, reach out to suggest a topic or collaborate, get in touch.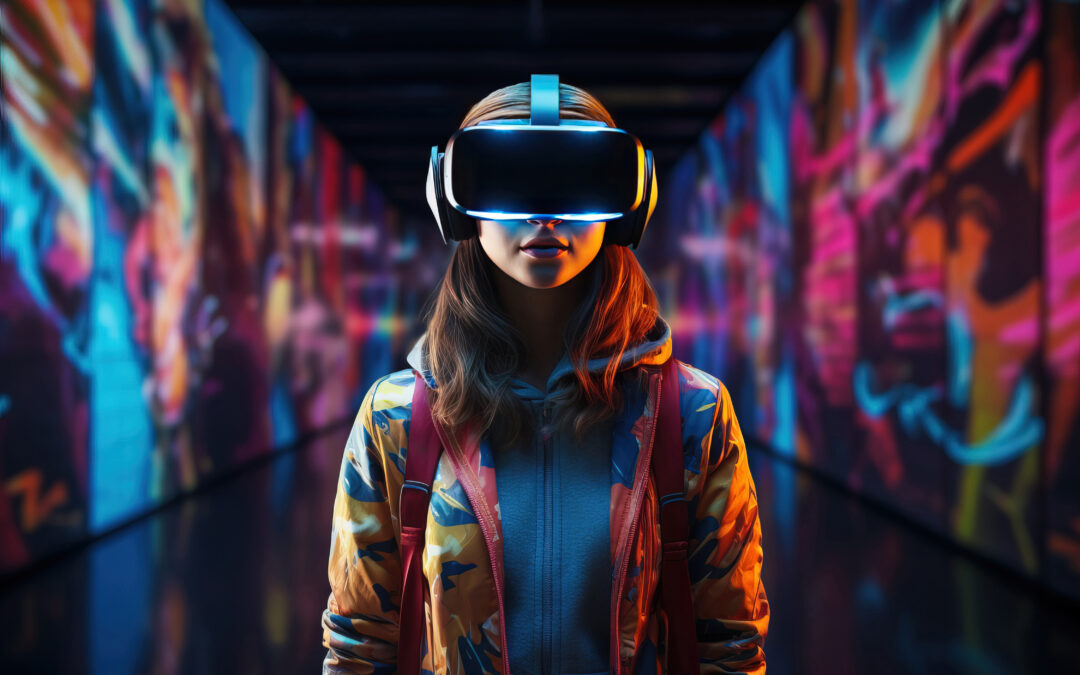 In the ever-evolving landscape of technology, trends come and go at a lightning pace. Businesses need to think where to invest their time and...
The world is becoming engulfed in the new...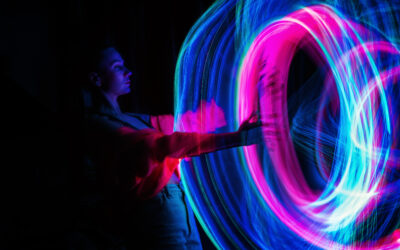 In today's rapidly evolving world of technology, it's no secret that...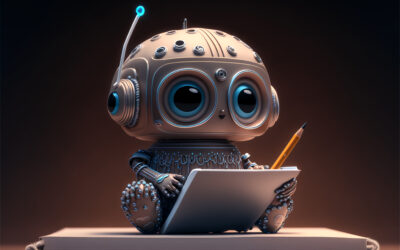 Services like ChatGPT are the publics first window into the pandoras...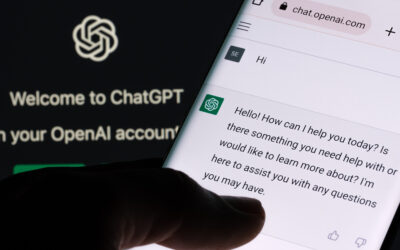 "Welcome ta' t' world o' AI, where technology is constantly evolvin'...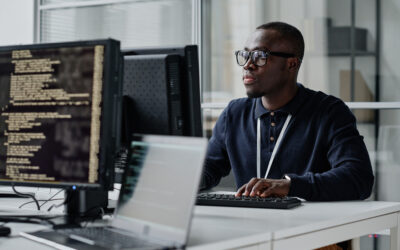 Cyber security is a vast field, with plentiful opportunities to...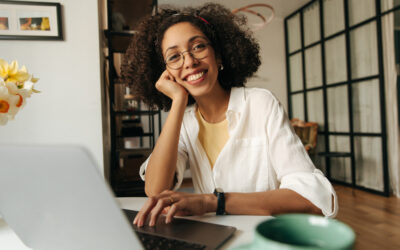 The questions potential recruits can expect at interview will vary...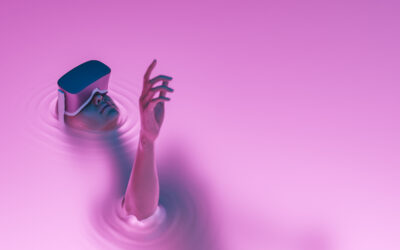 As techies, we're naturally wired to always be looking ahead. New...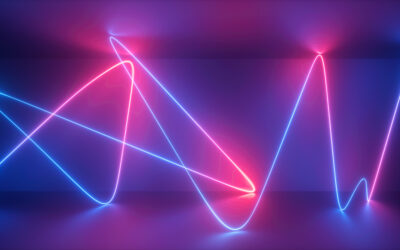 Jenny Hyslop, joined The Bridge in 2019 after making a career...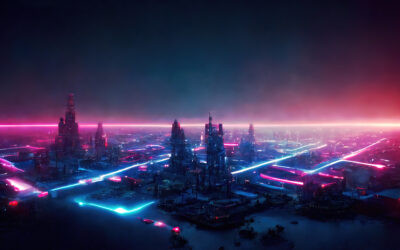 The Bridge's Metaverse expert Adam Rumpler gives his perspective on...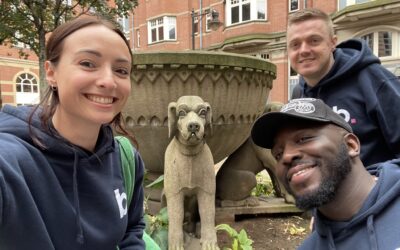 "I realised that talking to machines was no longer a passion of...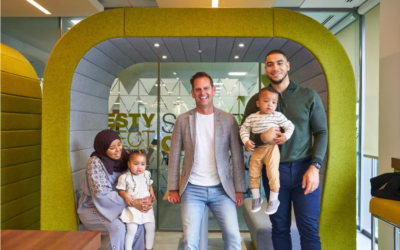 In this article, we interview DevOps Engineer and father of two sets...
pathfinders

.

series
Our pathfinders series aims to showcase the diverse pathways into tech, straight from the people who've experienced alternative routes first-hand.
No Results Found
The page you requested could not be found. Try refining your search, or use the navigation above to locate the post.
Subscribe
Stay up to date with us & others
Events
Join. Chat. Think differently.