It's not just about us, this is a platform for other people's stories
.
We want to curate a digital destination where our network can inspire and be inspired, so if you would like to share a story, reach out to suggest a topic or collaborate, get in touch.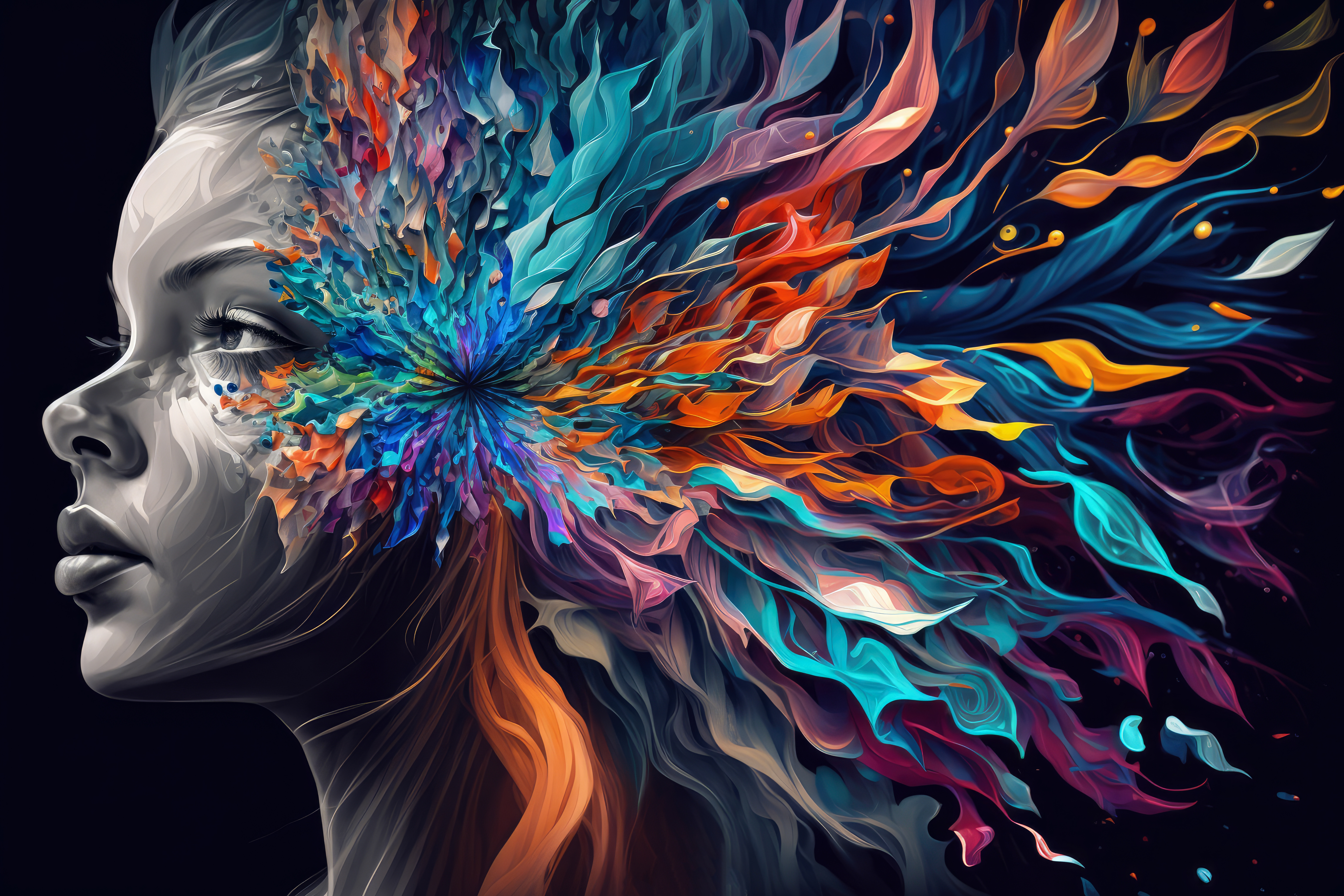 The concept of neurodiversity has been gaining traction in recent years. In today's fast-paced and rapidly evolving business landscape, the ability...
Services like ChatGPT are the publics first...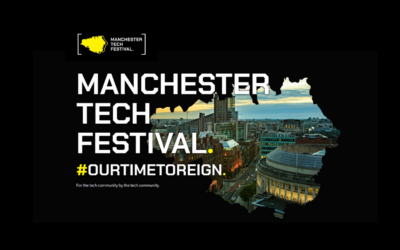 As part of the Morson Group, we are proud to be a founding partner...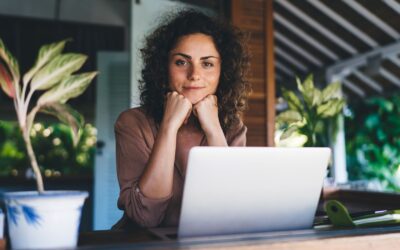 I start with a message of hope for those struggling in this...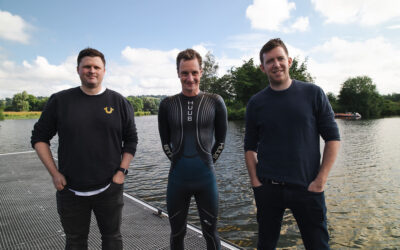 "We were just two guys and a PowerPoint"... From start-up enterprise...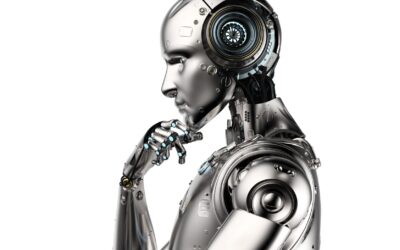 It's hard to overstate the role artificial intelligence (AI) is...
pathfinders

.

series
Our pathfinders series aims to showcase the diverse pathways into tech, straight from the people who've experienced alternative routes first-hand.
No Results Found
The page you requested could not be found. Try refining your search, or use the navigation above to locate the post.
Subscribe
Stay up to date with us & others
Events
Join. Chat. Think differently.