The questions potential recruits can expect at interview will vary depending on the role, the level of seniority of the post they've applied for, and the organisation. Each company will have their own recruitment process and selection criteria. Candidates applying through a recruitment company should expect their recruiter to brief them on what to expect, and it's a good idea to pick your recruiter's brains for any insights before the interview.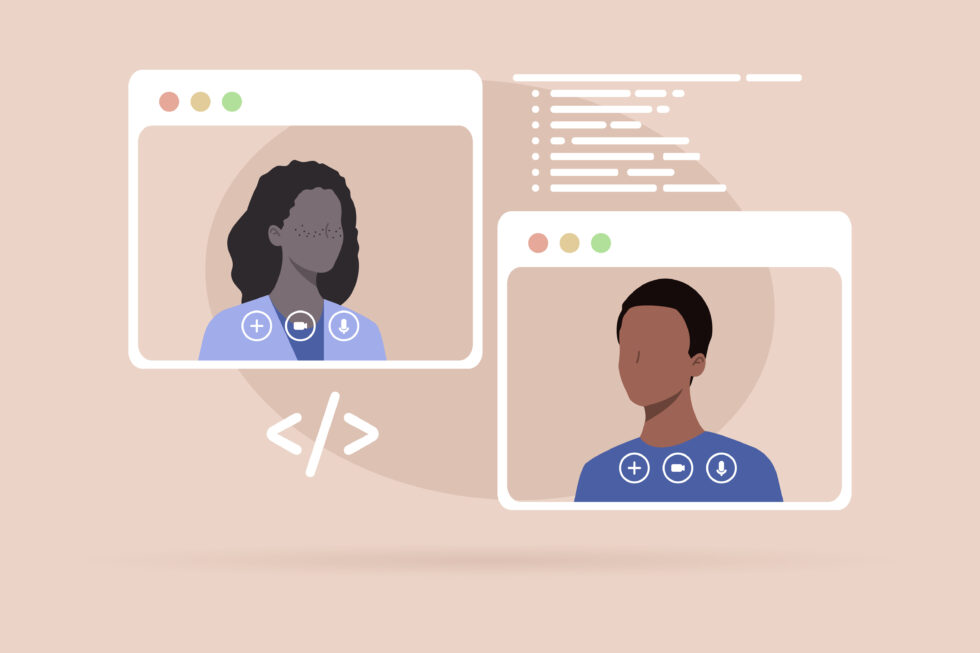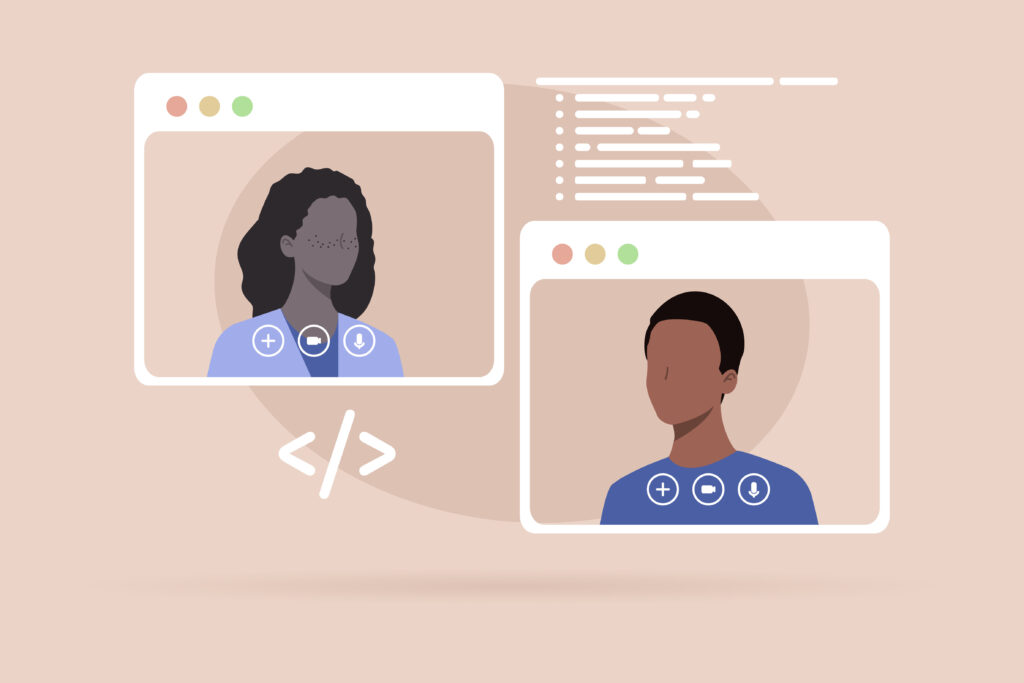 Preparation for an interview is essential, so research, research, research, learning as much as you can about the company and the interviewer or people on the panel. Read up on what the company has been developing and find any relevant engineering blogs on GitHub or Stack Overflow so that you can ask questions that demonstrate your interest and showcase any relevant knowledge and experience you may have. Google the interviewers and check their LinkedIn profiles so that you can ask questions that allow them to talk about their background and achievements.
At Interview, the focus should be on what you can bring to the job and the company, rather than what you're looking for from the role, so avoid asking questions about salary, benefits and working conditions – you are there to impress, not to negotiate. Ask about the tech they are using and why they chose it, and ensure you listen during the interview so that you can ask questions that respond to information they have shared during the conversation.
Part of the preparation for an interview also involves having ready examples that you can draw on to give evidence-based answers to the interviewer's questions. The STAR model for discussing your experience works well – situation, task, action, results – and you should try to be specific about the commercial results achieved, whether that was saving money, delivering efficiencies or improving customer satisfaction, for example. Be ready to explain what you've done, how, and why you have made critical decisions. Preparing well will help you avoid word salad and keep your answers ordered and concise. Successful candidates strike a fine balance between articulating their talent and experience, and coming across as personable and modest. An effective approach is to explain what 'we' did as a team, while clearly explaining your own responsibilities and achievements within the project.
Companies like to see that you are a team player and that you will be a good fit for their organisation. Always avoid negative comments about your current or former employer or colleagues – even if you've had a negative experience. Avoid any negative comments about the company interviewing you or their tech too – be positive and respectful in all your comments and observations and use every opportunity available to provide good examples of how you are a good fit for the role, and the organisation.
We are pathfinders. Our team are bound by one purpose; finding the right opportunities for the candidates and contractors we engage with every day and enabling tech pathways for all.
Whether you are an experienced professional seeking a new opportunity, a recent graduate looking to take your first career steps or just want advice on how to get into tech… we're here to help you find your path.