career pivoters, itchy feeters, digital nomads, tech-preneurs, curious minds, purpose seekers, change makers.
Not your average Joe.
From start-up enterprise to celebrity-endorsed fitness app, we interview the founders of GoJoe to find out more about their journey and how they're transforming fitness through tech
Empowering the tech community through hiring that makes an impact, today & tomorrow
.
Our teams specialise in finding talent solutions across the tech sector. We're not about transactional recruitment. Our experts work in true partnership with individuals and organisations to achieve the best possible results for remarkable employers and talented people alike.
As talent specialists we have a unique view of the tech market and our eyes firmly on the future.
We're passionate about the tech skills of tomorrow and so, as well as building teams of extraordinary people, through our events and networking opportunities we aim to unite the tech community to inspire, champion and amplify tech voices and careers to all.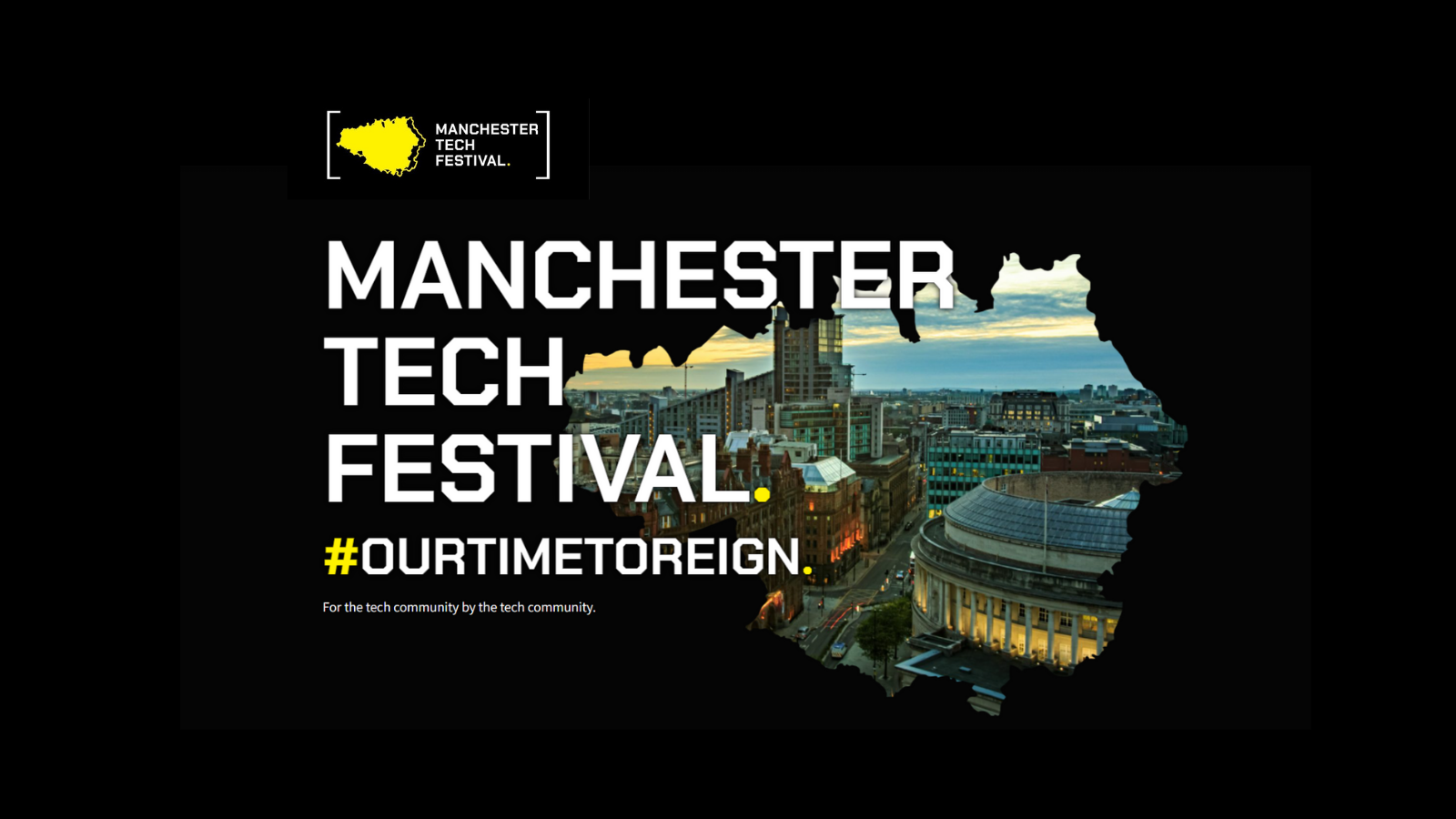 Morson Group is proud to be a headline sponsor of the Manchester Tech Festival. The week-long festival in October 2022 will highlight the diverse talent, showcase the innovative businesses and bring together the ecosystem and the tech community. 
WHERE WE'LL BE: Manchester, Victoria Baths
WHEN WE'LL BE THERE: 19th-20th October
Leeds Digital Festival returns 19 – 30 September 2022 for a two-week celebration of digital culture, where we'll be supporting them to showcase the city region's dynamic digital sector with a programme of cutting-edge tech events.
WHEN WE'LL BE THERE: 19 – 30 September
Our team are bound by one purpose; finding the right opportunities for the candidates and contractors we engage with every day and enabling tech pathways for all.
Whether you are an experienced professional seeking a new opportunity, a recent graduate looking to take your first career steps or just want advice on how to get into tech… we're here to help you find your path.
Project support, managers, planners
Programme planners, managers, directors
Portfolio managers
Systems analysts
Head of projects/programmes​
PMO specialists
Business analysts
Scrum masters
Change analysts
UX / UI developers
Designers
SEO & PPC specialists
Product owners, managers
Front end developers
Data scientists
Predictive analysts
Data engineers, analysts, architects, developers
Statisticians
Data warehouse developers
Data migration/ETL
Business intelligence developers/analysts
Data modellers
Management information analysts
Big data professionals
Data governance professionals
GDPR specialists
Master data managers
Data visualisers
TECH: OUR SPECIALIST SUBJECT
Our teams & expertise
.
Since 2003 our diverse teams have helped clients, not only source qualified, culturally aligned talent, but to reframe their thinking when it comes to recruitment. We champion difference; creating neuro-diverse shortlists, opening up opportunities for underrepresented groups, engaging the ex-forces community as well as signposting training opportunities for those look to career pivot or reskill.
There's infinite pathways into tech and we explore all talent avenues.
Our teams are divided into 3 specialisms to provide our clients with dedicated, expert support underpinned by an in depth understanding of their needs.  We deliver the full spectrum of recruitment from high-pressure, high-volume accounts to full transformation teams to niche skills and executive search.
We have supported digital programmes across financial services, retail, utilities, online services, software house & IT consultancy and work with some of the UK's leading digital brands. 
We address the talent needs of this fast moving sector through a personable approach focused on technical expertise and delivery.
In a rapidly changing, competitive market businesses cannot stand still.  Our transformation team specialise in finding skilled individuals and teams who can shape, implement and deliver change programmes.
A culture based on community
.
We're a team of people driven to change lives, deliver for our clients and impact positive change… and we have an enormous amount of fun whilst we're doing it.
As part of Morson Group we offer the best of both worlds; all the benefits you would expect from a large corporation, with the small collaborative culture and opportunity to make a difference of a boutique agency. 
When you join The Bridge you join a community of colleagues who look after our candidates, clients and most of all, each other. 
Fancy collaborating?
We love to talk tech, hear insights from our network and share in challenges, solutions and successes with our community.
If you would like to feature in podcasts, articles, videos and more, get in touch.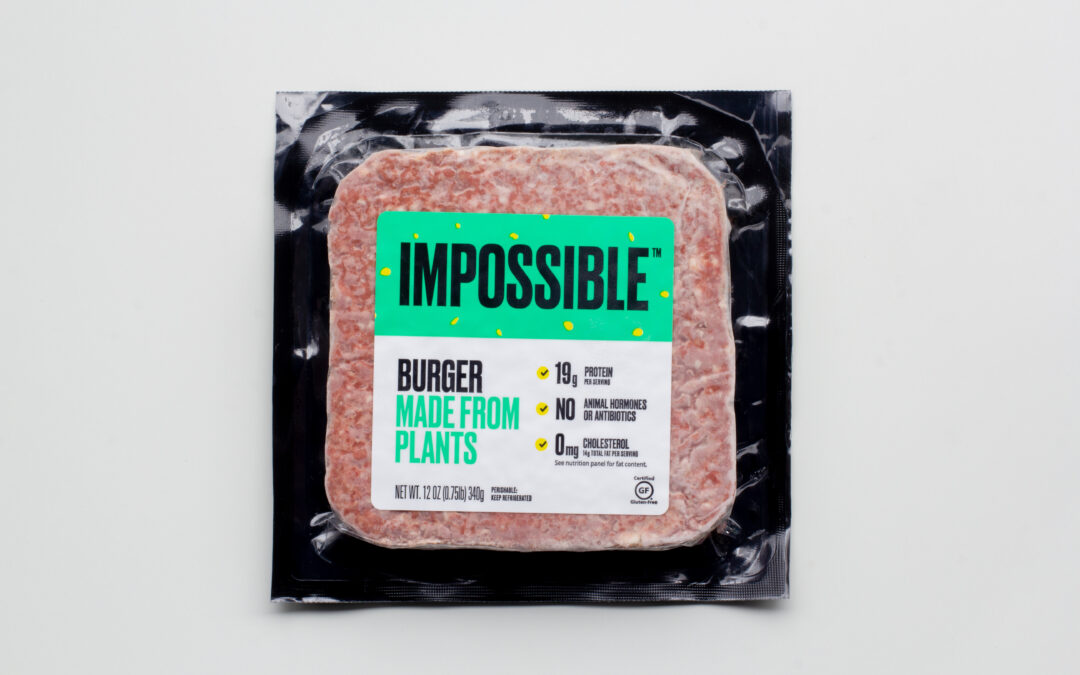 As the world becomes increasingly aware of the environmental impact of animal agriculture, technology is playing a key role in developing...