In recent years, Europe has seen a surge in the growth of technology start-ups, with various cities emerging as new tech hotspots. Among these cities, Lisbon, the capital of Portugal and Porto are becoming the rising hubs attracting global tech talent.
European Tech Hotspots
Europe is home to several cities that have established themselves as thriving tech hubs. These cities have become popular destinations for entrepreneurs and investors looking to establish start-ups or invest in the tech industry. Some of the most notable European tech hotspots include:
London, UK: London has long been a hub for tech start-ups, and it remains one of the top destinations for entrepreneurs looking to launch their businesses in Europe.
Berlin, Germany: Berlin's tech industry has grown rapidly over the past decade, with start-ups in sectors such as e-commerce, fintech, and AI attracting significant investment.
Paris, France: Paris is home to a thriving start-up scene, with companies in areas such as food tech, fintech, and cybersecurity receiving substantial funding in recent years.
Amsterdam, Netherlands: Amsterdam's tech industry is on the rise, with start-ups in areas such as e-commerce, fintech, and health tech gaining traction.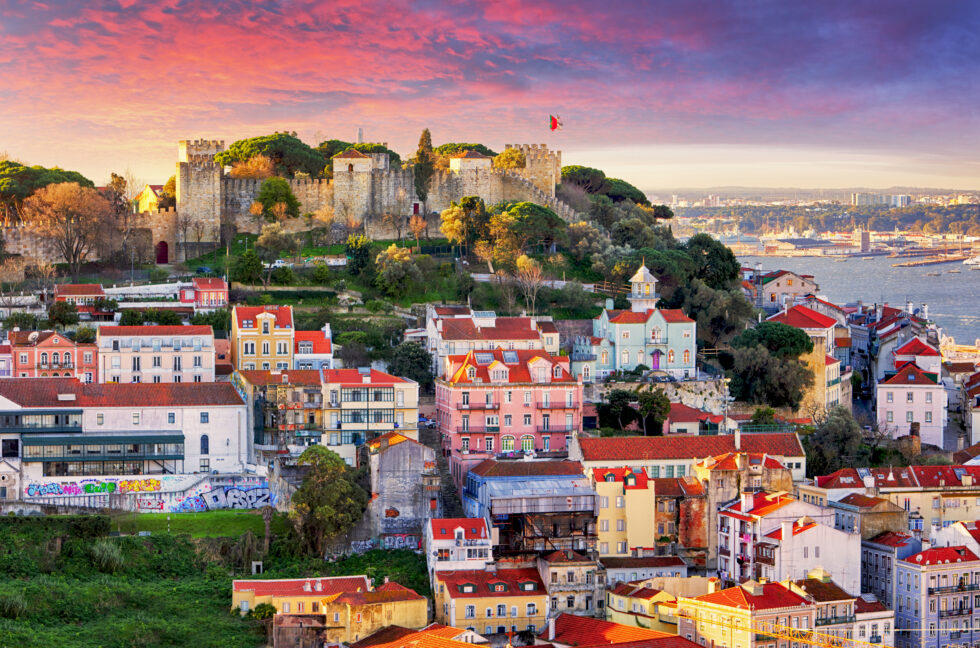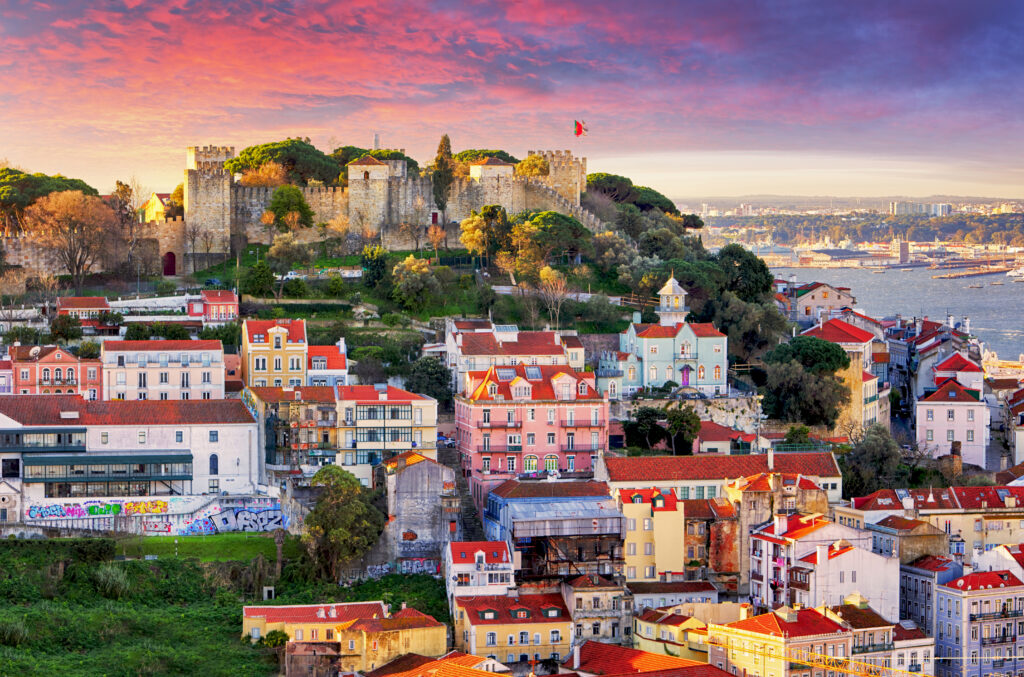 Why Lisbon and Porto are the The Rising Hubs Attracting Tech Candidates
Lisbon, the capital city of Portugal and Porto are quickly becoming the hottest tech hubs in Europe. With vibrant startup ecosystems, a growing number of coworking spaces, and supportive communities, Lisbon and Porto are attracting tech candidates from all over the world. But what sets them apart from other European tech hubs are its unique combination of low cost of living and high quality of life.
Low Cost of Living
Compared to other European tech hubs like London, Berlin, and Paris, Lisbon and Porto offers a significantly lower cost of living. This means that tech candidates can enjoy a high standard of living without breaking the bank. According to Numbeo, the cost of living in Lisbon is around 50% lower than in London, and around 30% lower than in Berlin and Paris. This is reflected in the cost of rent, groceries, and dining out, all of which are much more affordable in Lisbon than in other European cities.
Quality of Life
But low cost of living is only one part of the equation. Lisbon and Porto also offer a high quality of life that is hard to beat. With their mild Mediterranean climate, beautiful beaches, and rich history and culture, Lisbon and Porto have something for everyone. They're known for their laid-back lifestyle, friendly people, and excellent food and wine. The public transportation systems are efficient and affordable, making it easy to get around the cities and explore all that they have to offer.
Startup Ecosystem
In recent years, Lisbon in particular has been working hard to build a thriving startup ecosystem. The city has been investing in infrastructure, attracting foreign investment, and creating programs and initiatives to support entrepreneurs and startups. This has resulted in a growing number of coworking spaces, accelerators, and incubators, as well as events and meetups that bring the community together. Some of the most successful startups to come out of Lisbon include Uniplaces, Outsystems, and Farfetch.
With their vibrant startup ecosystems, beautiful weather, and friendly communities, Lisbon and Porto both have a lot to offer. Whether you're an entrepreneur looking to start a new business or a tech candidate looking for a new adventure, Portugal is definitely worth checking out, with Porto and Lisbon the rising hubs attracting global tech talent.­­­
Compare your current standard of living to our chosen European destinations at Numbeo.
We are pathfinders. Our team are bound by one purpose; finding the right opportunities for the candidates and contractors we engage with every day and enabling tech pathways for all.
Whether you are an experienced professional seeking a new opportunity, a recent graduate looking to take your first career steps or just want advice on how to get into tech… we're here to help you find your path.