Cyber security is a vast field, with plentiful opportunities to specialise in a dynamic and challenging environment that's constantly evolving. Protecting data and IT infrastructure is mission critical for organisations' security, operations and reputation, thus facilitating career progression and excellent salaries for those with good technical knowledge. The launch of ChatGPT is a great example – whilst some IT roles will be replaced by its advanced AI, this same AI also poses potential security threats, reinforcing the need for top cyber security talent.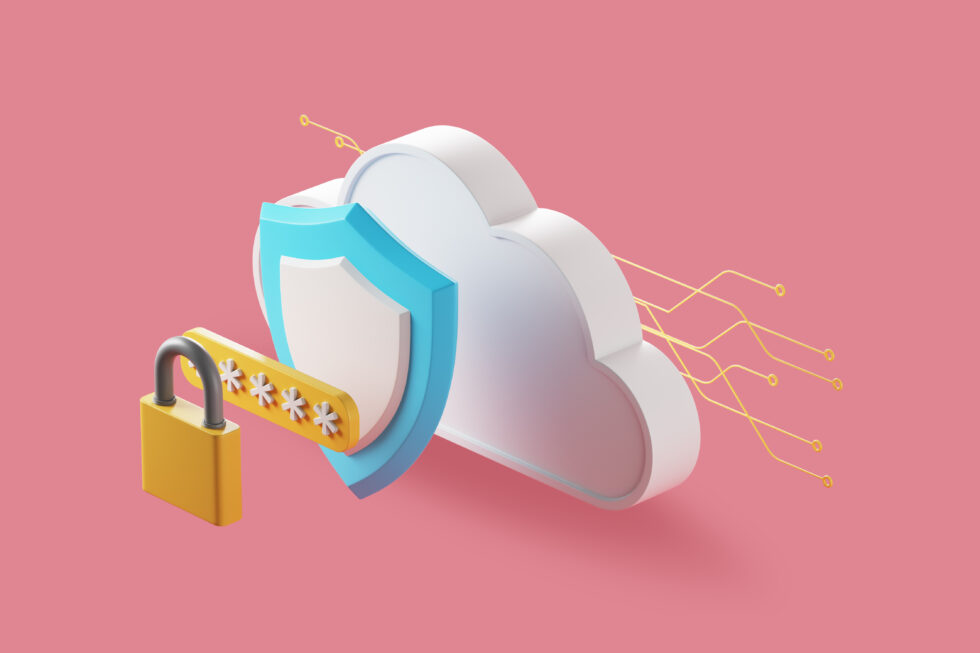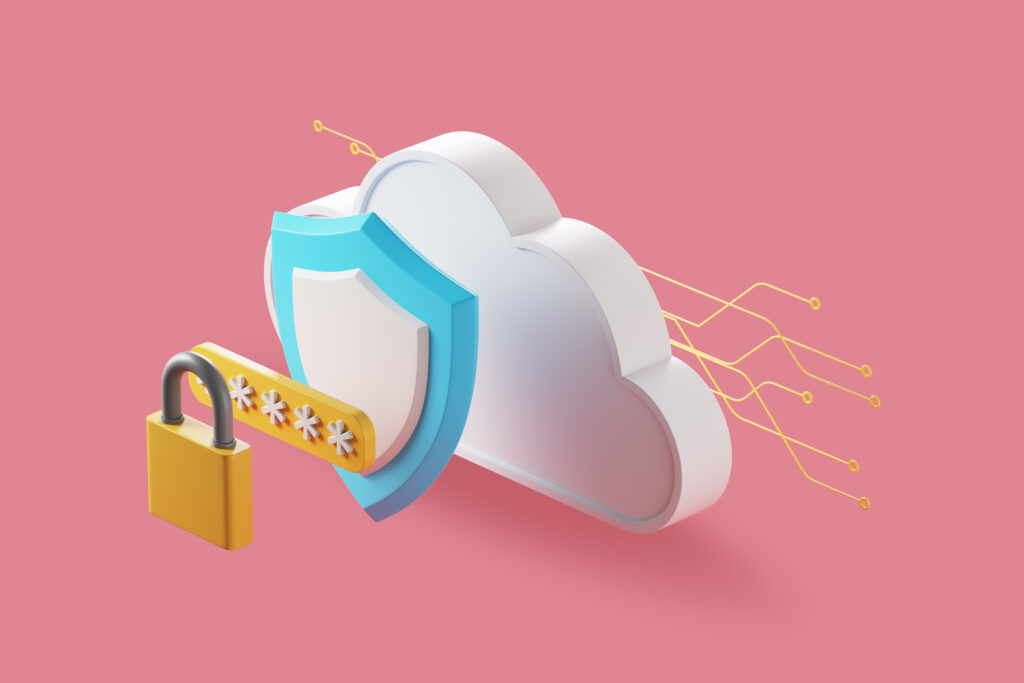 Another key driver for moving into cyber security is the excitement factor. Those who want to combine their tech knowledge with creative problem solving can look at opportunities in cryptology, for example. Both blue team roles creating the defences to block attacks, and red team roles testing systems with attempts to penetrate defences, are at the lateral-thinking, creative cutting-edge of cyber security, and being part of continuous improvement in keeping data and infrastructure secure is hugely rewarding.
The skills and experience an IT professional needs to move into a cyber security role will depend on what area interests them and what level they're aiming for, but there are entry level roles available for professionals with relatively low technical knowledge. Security Operations Centre (SOC) analyst roles, for example, involve ensuring existing security protocols are applied correctly and consistently to enable data protection and prevent money laundering. It's a superb avenue into the sector and you can develop your cyber security career from there.
Transferable skills are a springboard into the industry, with expertise and knowledge in infrastructure security, application security, network security, cloud security and Internet of Things (IoT) security proving advantageous to candidates. While it is 100% possible to get into cybersecurity without certifications, expensive boot-camps, previous work-experience or formal education qualifications, Hiring managers also actively seek candidates with cyber and IT security qualifications like Cisco and Security+. Personally, I'd recommend CompTia's Cyber Ready Programme, which grants industry-recognised qualifications that provide a pathway into numerous cyber security roles while enabling career progression.
There is a wealth of – often free – resources online to support self-learning with HackXpert and TryHackMe, for example, providing training labs, while Cybrary offers a library of helpful videos, labs and training exams. Many online platforms also provide game and real-world scenario-based resources. Root Me has more than 400 cyber security challenges, while Try2Hack enables you to play a game based on real attacks, and OverTheWire enables those new to cyber security to learn security concepts through interactive challenges.
Evidencing your technical skillset on your CV, including your involvement in any major projects, is a must, with employers hungry for candidates that can showcase their ability – and interest – in the sector. I've read some excellent candidate-owned blogs, including a malware analyst that had taken live malware samples and reverse-engineered them.
It's important to keep up-to-date with what's happening in the cyber security space too and to build networks with other professionals and organisations. Cyber security influencers share great content on LinkedIn, including TED Talks, videos and articles, which can really help to enrich your knowledge and signpost you to other sources of learning, and LinkedIn can help put you on the radar for recruiters looking for talent. Embrace any opportunity to collaborate and work on real world projects, even on a gratis basis, to help build your knowledge and experience, because it will boost your employability as well as your skills. Attending tech fests is another great way to get involved in the sector, and enables you to learn from workshops.
Ultimately, employers will invest in training and help quality candidates achieve certification, but independent learning and genuine passion will elevate your CV and ensure you stand out amongst specialist cyber security recruiters and hiring managers alike.
Comments from Liam McQuade, IT recruitment consultant at The Bridge, part of Morson Group
We are pathfinders. Our team are bound by one purpose; finding the right opportunities for the candidates and contractors we engage with every day and enabling tech pathways for all.
Whether you are an experienced professional seeking a new opportunity, a recent graduate looking to take your first career steps or just want advice on how to get into tech… we're here to help you find your path.