The world is becoming engulfed in the new digital era which hosts almost all of life's opportunities. Despite the benefits technology provides, it has also shaped one of society's next inequalities, the digital divide. The range of disparity spreads far and wide and includes factors such as access, internet availability, digital literacy, and more. To bring about an effective response and reduce the true impact of society's next inequality, we must acknowledge and address these inequalities actively.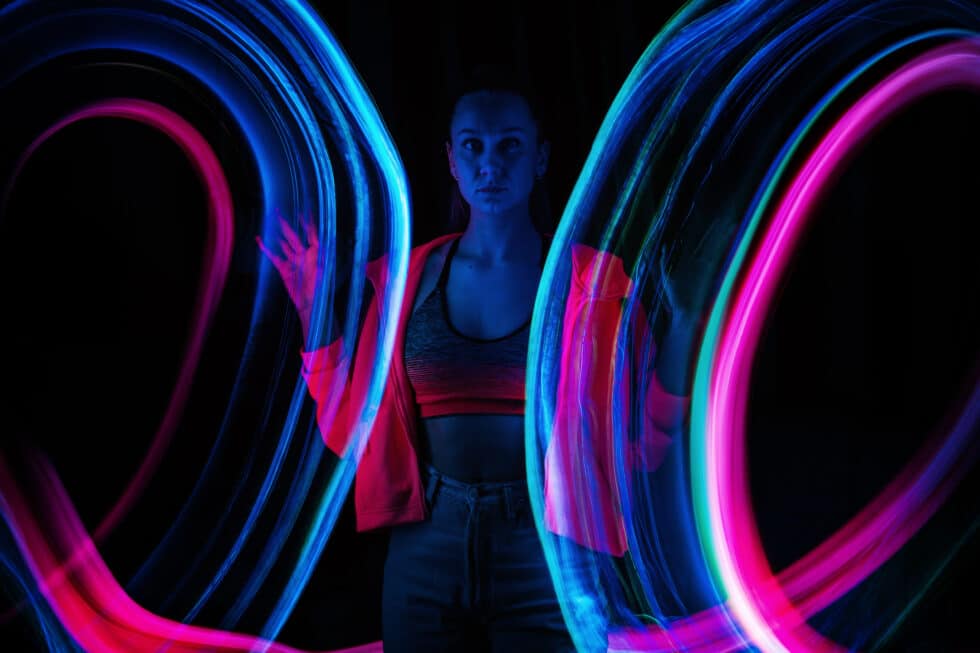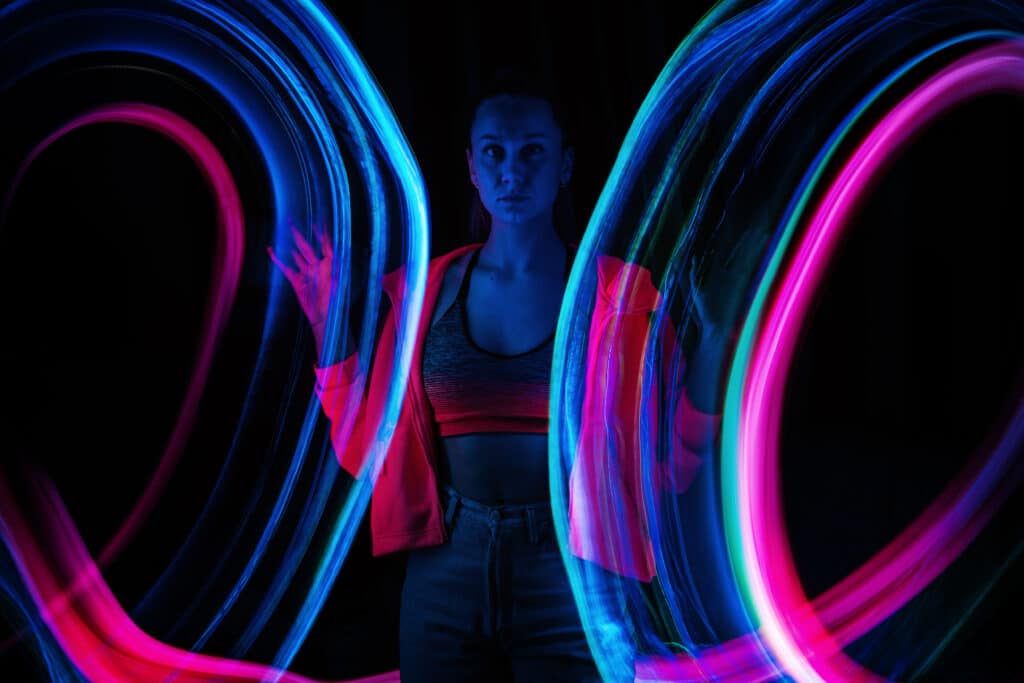 Metaverse digital Avatar, Metaverse Presence, digital technology, cyber world, virtual reality. Woman in augmented reality, NFT game with neon blur lines.
The true effect of society's next inequality on those around us
With Covid-19 changing the way society operated, the digital divide has worsened. Income has a direct correlation with one's ability to be online. And the introduction of remote learning made this issue much more apparent, highlighting the urgency of actively addressing it. Those without the means to afford sufficient technology saw their children left behind with little support. And with 25% of those eligible for free school meals achieving GCSE grades 9-5 compared to the 50% achieved by remaining pupils in 2019, the divide was already clear. To combat this and level the playing field organisations such as the CoderDojo are helping build up digital literacy in the younger generation. Offering lessons in technology for free which they may have missed in the pandemic. By offering such activities we limit the true impact of society's next inequality.
The grey digital divide
The lingering effects of the pandemic still play a role in the divide with the changes posing problems to some. The new norm of cashless and often self-checkout services alienates those who struggle to understand how to use them. Additionally, the fact online services are now the norm for things as essential as GP consultations means that those without access or knowledge to use the internet are suffering. And with 34% of banks and building society branches disappearing between 2012 and 2021 this point is only strengthened. It is mainly older people who have not grown up to be accustomed to these ways of life. And with the so-called grey digital (referring to the barriers faced by the older generation) divide widening at a growing rate, and older people making up the vast majority of those offline. We need to put measures in place to educate and protect them.
Businesses
The pandemic once again showed the true impact of society's next inequality. Limiting a lot of SMEs with poor online presence. Those without the knowledge and skills to adapt suffered. It's clear to see that with the world embracing technology more and more by the day there is a real risk of us completely leaving people behind.
What needs to be done?
Society needs to step up and teach for the future opposed to the past , children should be taught to be digitally literate and tech-savvy. Due to the job market becoming more focused on online roles and preferring those with digital skills. We need to prepare the next generation to be comfortable in these environments. Additionally, we must apply the same principle to the older generation or those with limited online access. The true impact of society's next inequality is unknown. However, we can clearly see the rise of tech and that means we have to be proactive in our approach.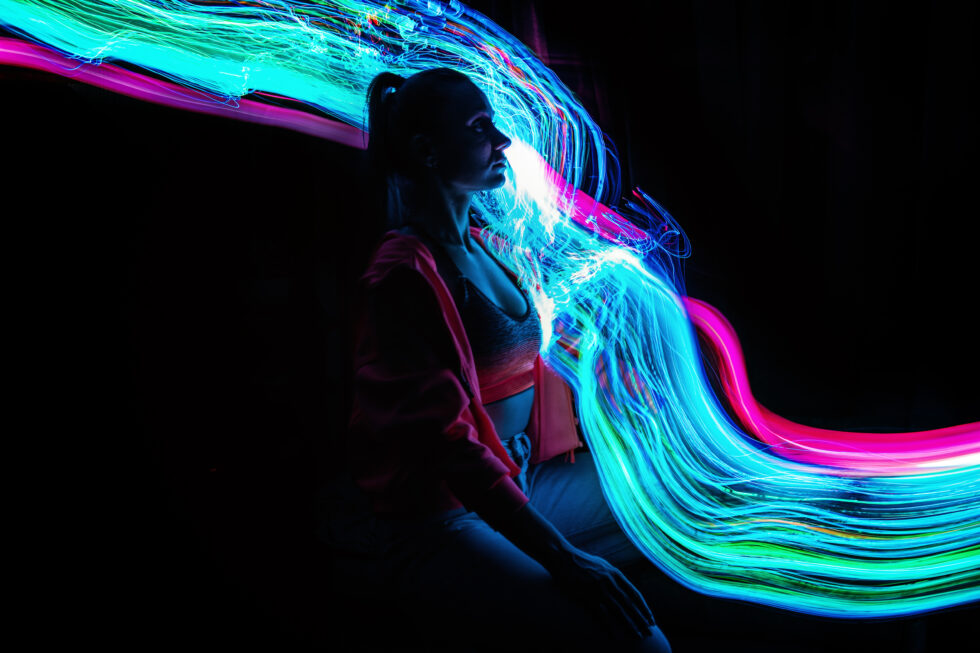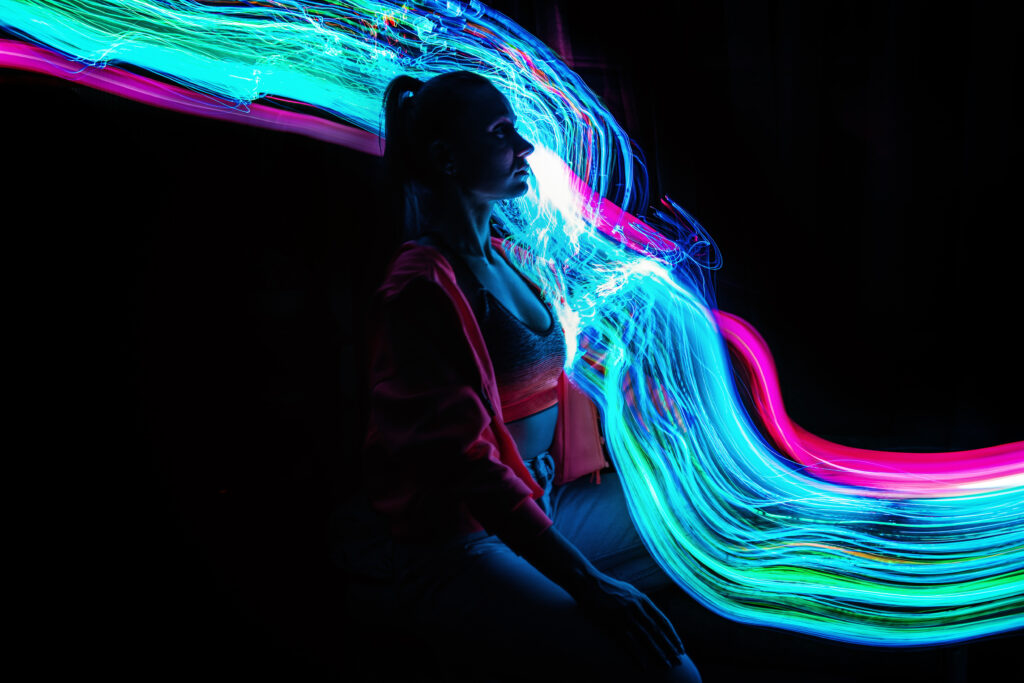 The solution for society's next inequality.
In order to not leave anyone behind as the world moves to digital, there are certain solutions and measures we can advocate for to see real change regarding access and education.
Affordability– by lowering the cost of tech such as WIFI, laptops, and more. We can change the number of people who can access technology overnight with more accessible produc
Accessibility– making WIFI connectivity accessible everywhere will help kickstart people's ability to get online. And as we test the new Starlink internet, we can anticipate that it will bring us closer to making this a reality in the near future. Alongside the low costs it would provide.
Education– with the digital divide being one of the biggest barriers to effective technology usage in schools. It's important we empower through education to limit the true impact of society's next inequality. Organisations such as DigiClub help young people by teaching them all aspects of the digital world and help kickstart ambitions for job roles in tech as opposed to technology being something to stay away from.
Inclusivity– we should promote inclusivity in tech and design with that in mind. Therefore, allowing us to change the way people respond to using it! Because if people see something as easy to do, they'll do it and that's what we want tech to be. Usable for everyone.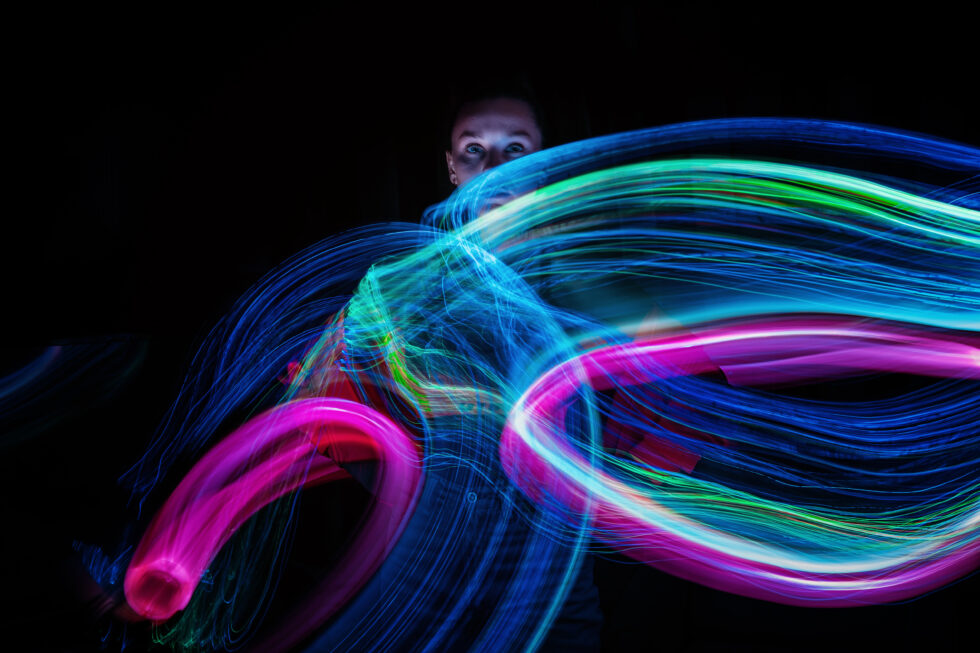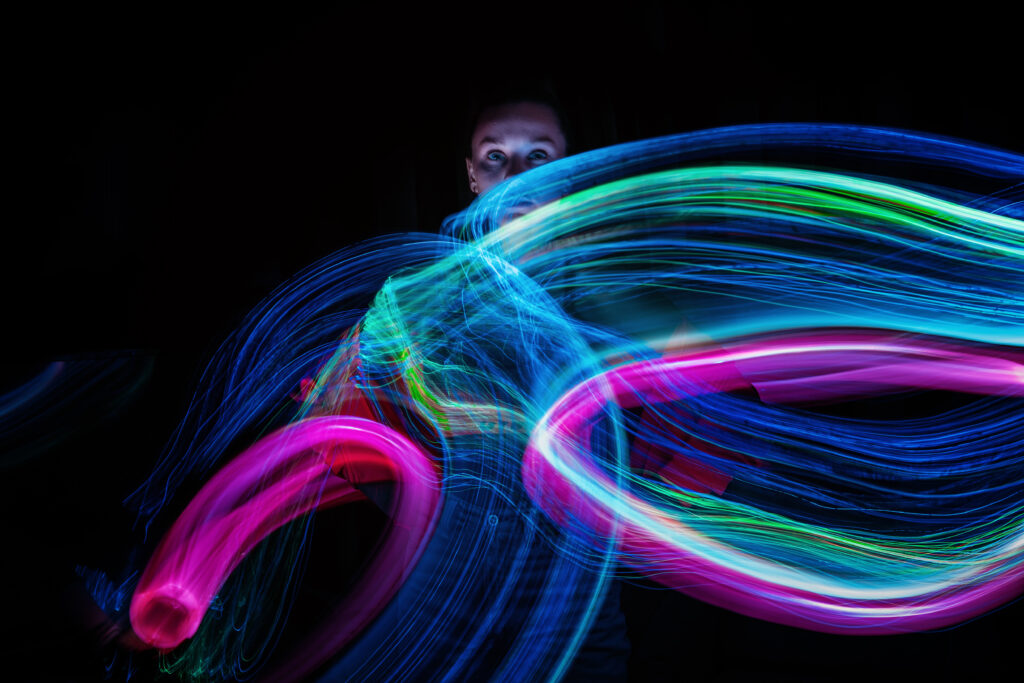 We need more organisations like DigiClub to step up and kickstart the change we all need. Without digitally literate candidates upskilling workforces and innovation will become less common. The world must start now, and help our communities not just embrace digital, but thrive with it.
We are pathfinders. Our team are bound by one purpose; finding the right opportunities for the candidates and contractors we engage with every day and enabling tech pathways for all.
Whether you are an experienced professional seeking a new opportunity, a recent graduate looking to take your first career steps or just want advice on how to get into tech… we're here to help you find your path.