As the world becomes increasingly aware of the environmental impact of animal agriculture, technology is playing a key role in developing sustainable solutions. One such solution is Impossible Foods' plant-based meat alternative, which looks, tastes, and cooks like traditional meat.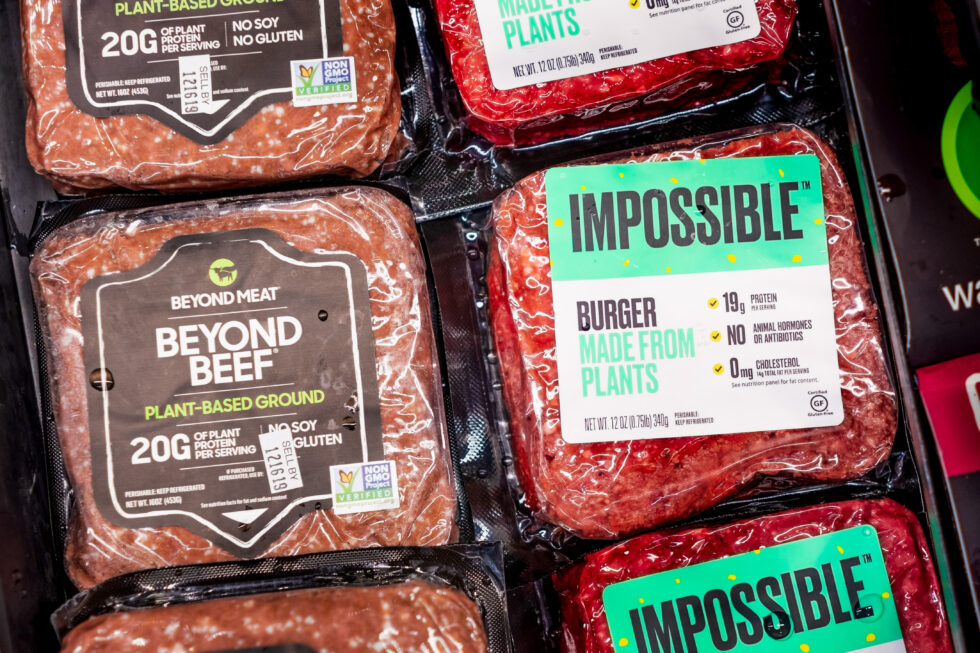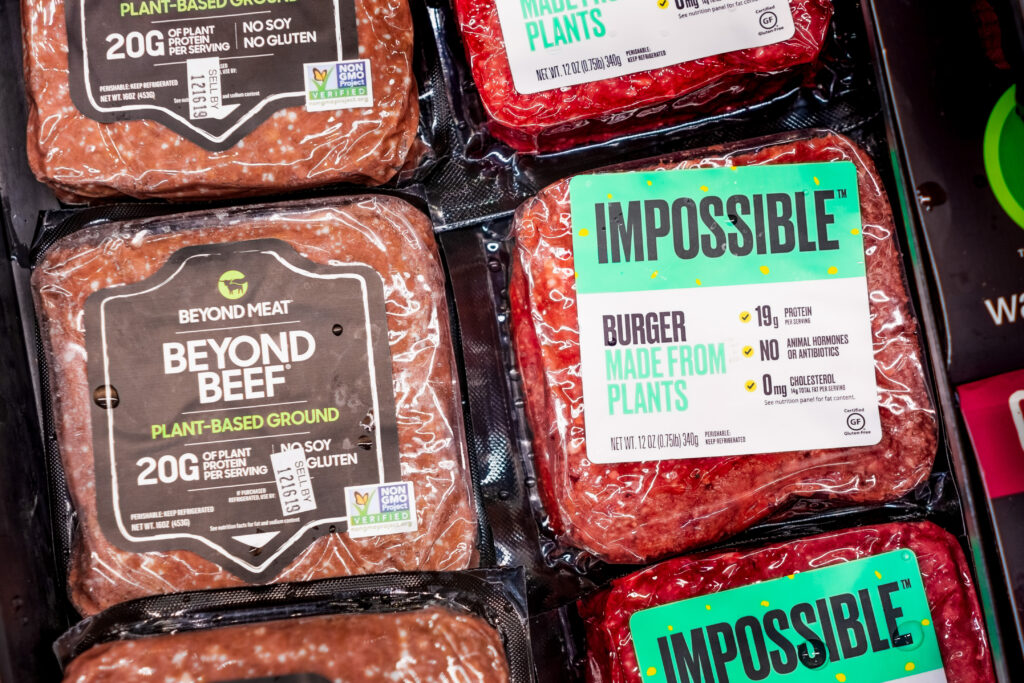 At the heart of Impossible Foods' success is the use of biotechnology to create a plant-based heme, an essential molecule that gives meat its characteristic flavor and aroma. This plant-based heme is developed by combining DNA from soy plants and a genetically engineered yeast. The process, known as fermentation, results in a lot more plant-based heme, which is then used to produce meat-free patties that actually "bleed."
As we move into 2023, the need for sustainable solutions to the environmental challenges we face is more pressing than ever. Animal agriculture has been identified as the most environmentally destructive human activity, and Impossible Foods' use of biotechnology to develop plant-based meat alternatives is a step in the right direction.
According to Dr. Michael Eisen, a scientific advisor for Impossible Foods, providing an appealing alternative to animal meat "would dramatically slow global warming and curtail the other negative environmental impacts of animal farming." While genetic engineering raises concerns, Dr. Eisen emphasises that Impossible Burgers generate significantly less greenhouse gases, require less land and water to produce than traditional burgers, and are a responsible use of biotechnology for the benefit of the planet and its people.
As consumers increasingly seek out sustainable and environmentally responsible options, the technology behind plant-based meat alternatives like those developed by Impossible Foods and other companies like Beyond Meat will continue to advance. And as we look to the future, it's clear that biotechnology will play an important role in developing sustainable solutions to the challenges we face.
At The Bridge we're committed to working in partnership with our contractors, clients and wider supply chain to make a tangible, positive change to the world around us.
We are pathfinders. Our team are bound by one purpose; finding the right opportunities for the candidates and contractors we engage with every day and enabling tech pathways for all.
Whether you are an experienced professional seeking a new opportunity, a recent graduate looking to take your first career steps or just want advice on how to get into tech… we're here to help you find your path.